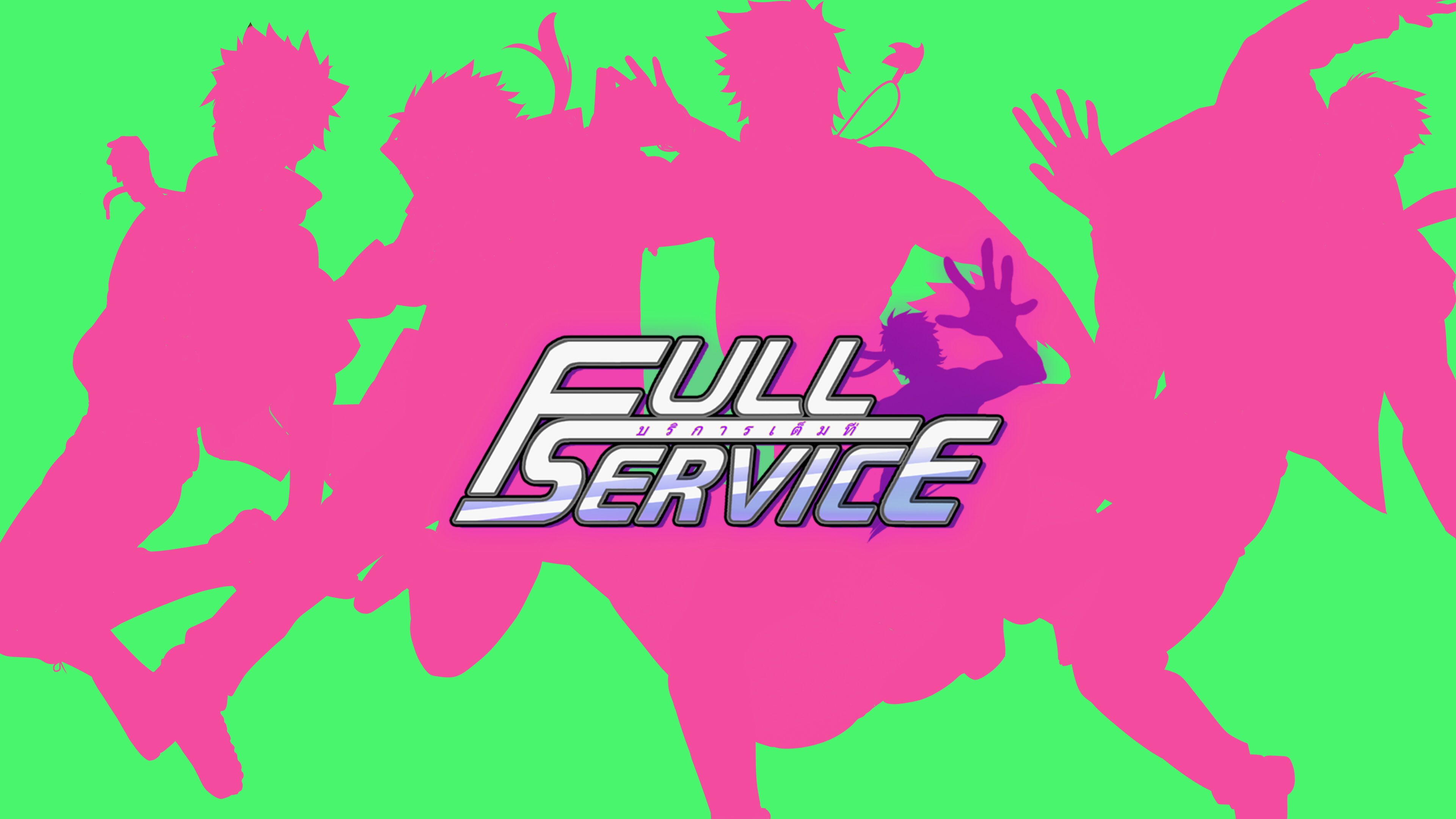 Full Service (NSFW Visual Novel)
DLC Announcement + Upcoming New Version!
---
Happy Valentines, everyone!
It's been almost two years since we released the game already, and we're eternally grateful you enjoyed the game.
After going through feedback and undergoing some tests, we plan to release a new update soon and even DLC soon!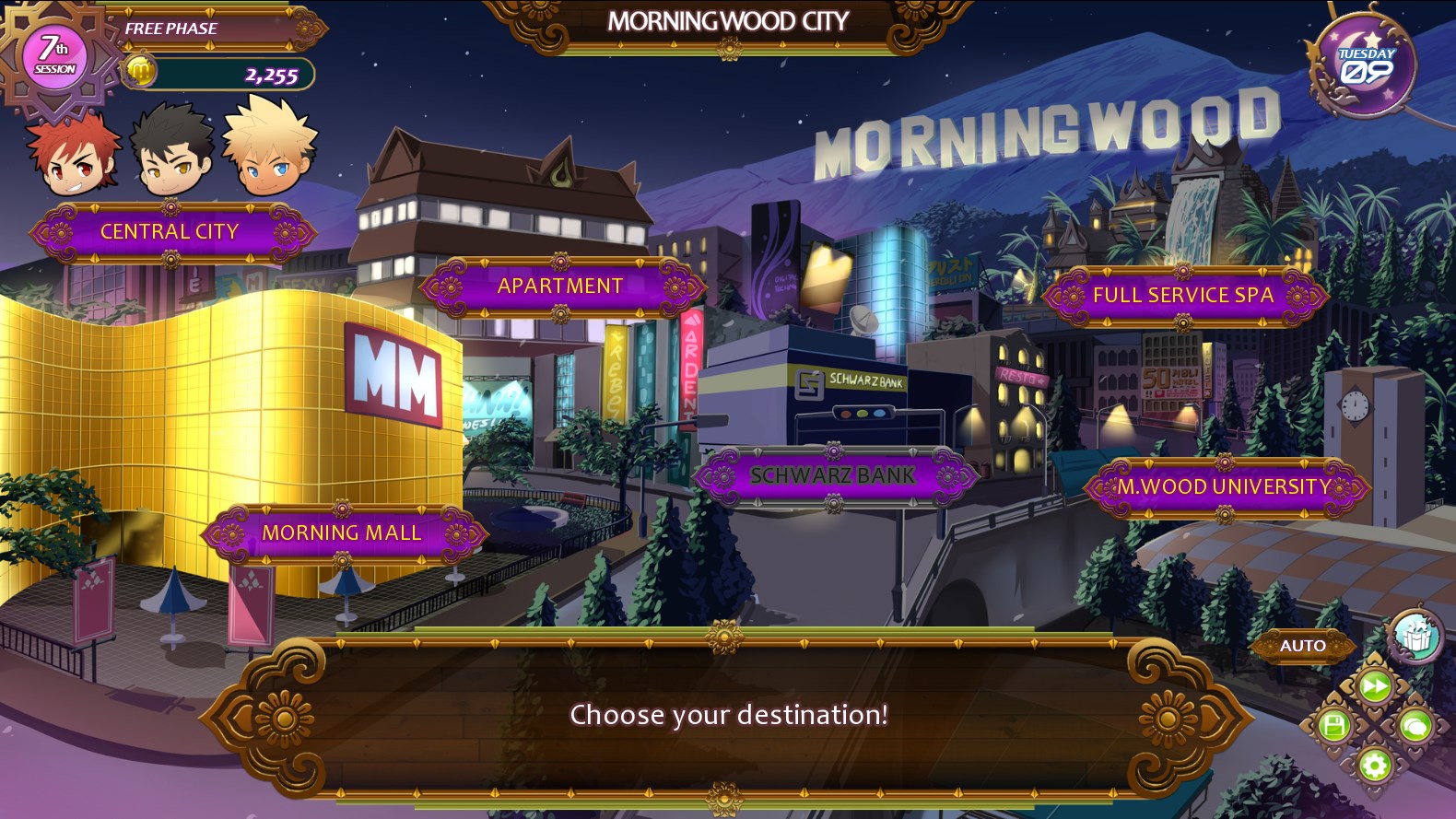 Expanded schedule at Night
With the new update, you'll be able to hang out with the bachelors to improve their affection. You can only trigger heart events during the daytime hours though.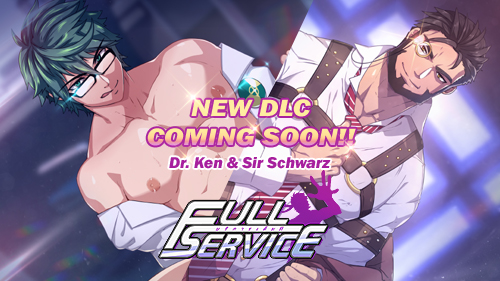 Free DLC: Promised Ring Set
To make it easier for you, we will provide a free item set that includes one of each item to make your adventure much easier. If you feel it's a bit challenging, add it to your adventure!
Fling DLC #1 Doctor Ken
With popular demand, Doctor Ken will be available as DLC in the near future. It's currently under testing, and we'll release it for everyone to use soon! Flings are a new set of heart events for NPCs, where once you install the DLC, you'll be able to date and bed some NPCs in the game! In this case, you trigger their events AT NIGHT only. Talk to the good Doctor and see what you learn about him and he just might reward you.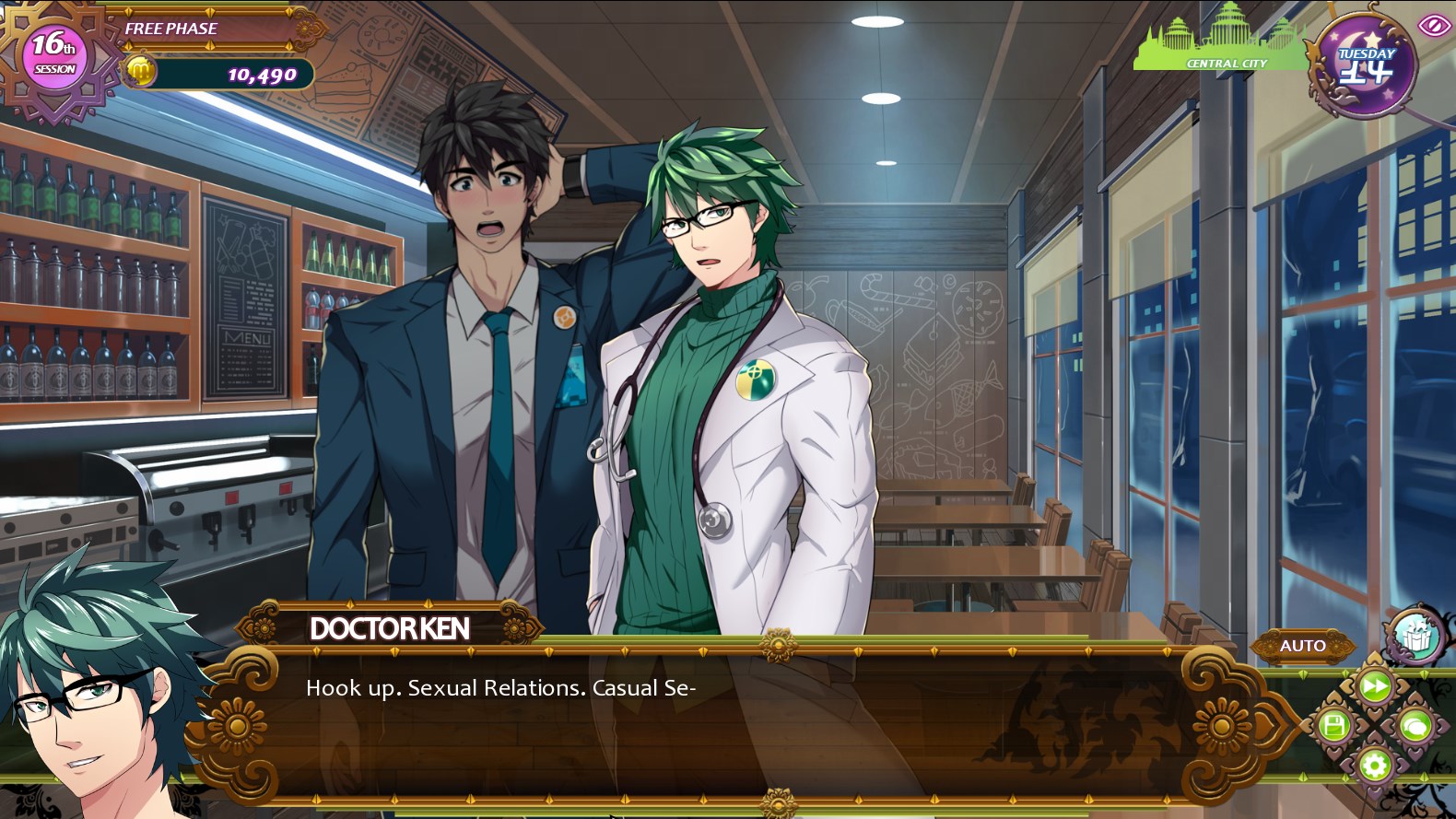 Upcoming Fling DLC, Sir Schwarz
We're also working on Rald's father as a DLC soon! So keep track on our social media for that!
Notes:
All fling DLCs are planned to be priced at $4.99 each.
As discussed in a previous post, we won't be implementing a separate file for mobile release.
For further announcements on when the DLC will be available, follow us over on twitter --> @FullServiceGame.
At your service!
Files
FullServiceDemo-1.00-pc.zip
760 MB
Dec 24, 2020
FullServiceDemo-1.00-mac.zip
742 MB
Dec 24, 2020
Full Service Windows + Linux
2 GB
Version 1.37b
Dec 07, 2020
Version 1.37b
Dec 07, 2020
Get Full Service (NSFW Visual Novel)