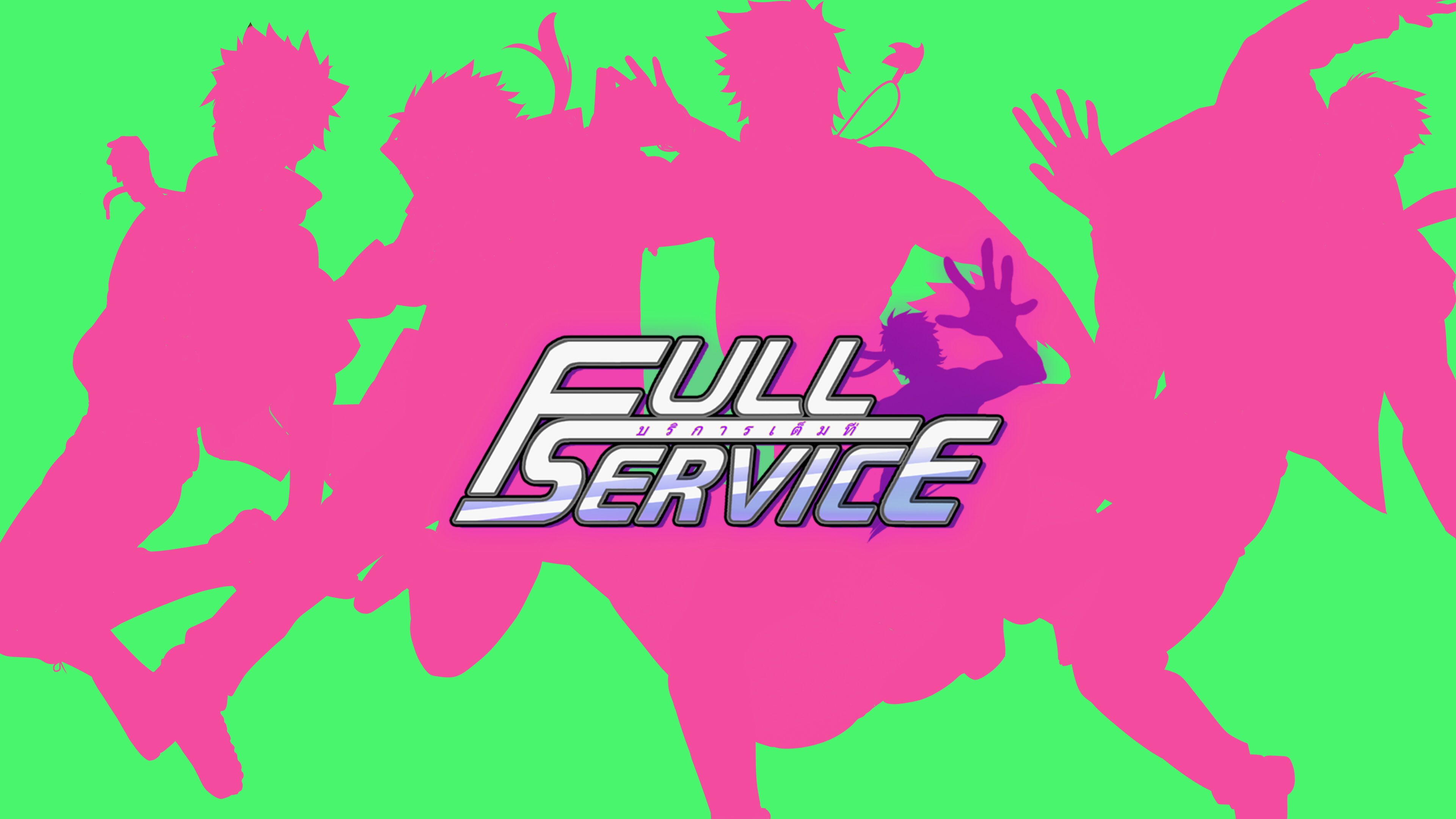 Full Service (NSFW Visual Novel)
Version 1.5 Release - Night Time Hangouts + Ken's DLC is now LIVE!
---
The long awaited update is now here!
Night Time Phase
With this new update, Tomoki is now able to go out at night other than the afternoons.
The following are things you need to know for the Night Time Phase:
You are able to 'hangout' with characters, allowing more ways to increase the affection of characters.
The special heart events for the main bachelors cannot be triggered during the Night Phase.
[DLC Characters] in the future will be having their heart events happen at night only, so you can focus on DLC characters in this new phase.
You can still visit shops at this time.
Doctor Ken: A Healthy Alternative
Ken's DLC is now available which unlocks him as a character you can potentially have a casual fling with.
Flings are similar to the other character interactions with the following properties:
You can trigger their special events only at night.
They can be given gifts and you can hangout with them at any phase.
You can start interacting as soon as they appear in Morningwood.
They DO NOT affect your ending in the game, so have casual fun responsibly.
Get it here : https://herculiongames.itch.io/full-service-doctor-ken-dlc
Free DLC: Starter Item Pack
As a treat, you can make your run easier with a free item pack of every item along with a set of special Promised Rings!
They're sure to be loved by your man of choice.
Get it here : https://herculiongames.itch.io/full-service-starter-item-dlc

At your service!
Get Full Service (NSFW Visual Novel)