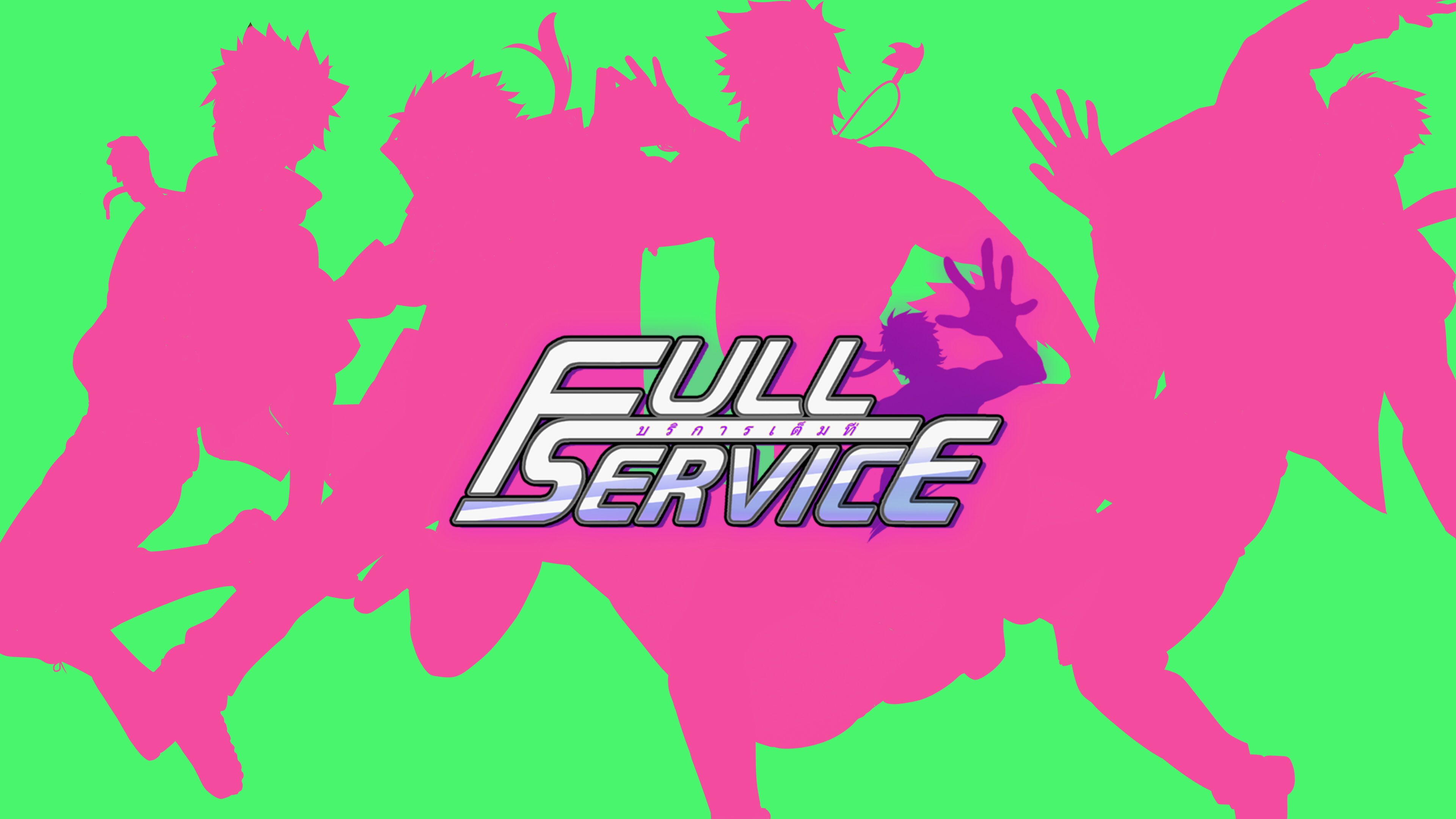 Full Service (NSFW Visual Novel)
Android Version Release (09/27)
---
Hello there!
Mobile Release Details
It took quite some time and a few challenges to scale down and make sure that the mobile version of the game would be ready. But here we are. The mobile version of the game will exclusively release on itch.io starting September 27th, 2020. As we explained in a previous devlog, the retail price will just be for $24.99.
Releasing it on STEAM is currently not preferred for the mobile release, and we can't offer it as DLC there, so it will be a stand alone purchase. For more information on the reasons behind there, please read the previous devlog.
Free Copy for Backers
As promised to the initial backers for the game, we can give you a key for the mobile version by sending us an a zendesk request on https://herculion.zendesk.com/hc/en-us. Please place your title as [MOBILE RELEASE] to claim your key. When we say initial backers, we mean:
You supported the game via Kickstarter
You supported the game via purchasing the PreCopy in a convention
You supported the game via the limited Paypal Backing Campaign
This is not the same case as the [STEAM Release] for itchio purchasers.
Will This Be On Google Play?
Due to the nature of the game, we cannot release it on Google Play as it is and will require some censoring. So we cannot promise it to be on the App Store. Manual Installation will be required for you to play it.
--
We will also be introducing some bug fixes before that date, so keep watch on our devlogs on STEAM and itch.io for Changelogs once again. At your service!
Get Full Service (NSFW Visual Novel)