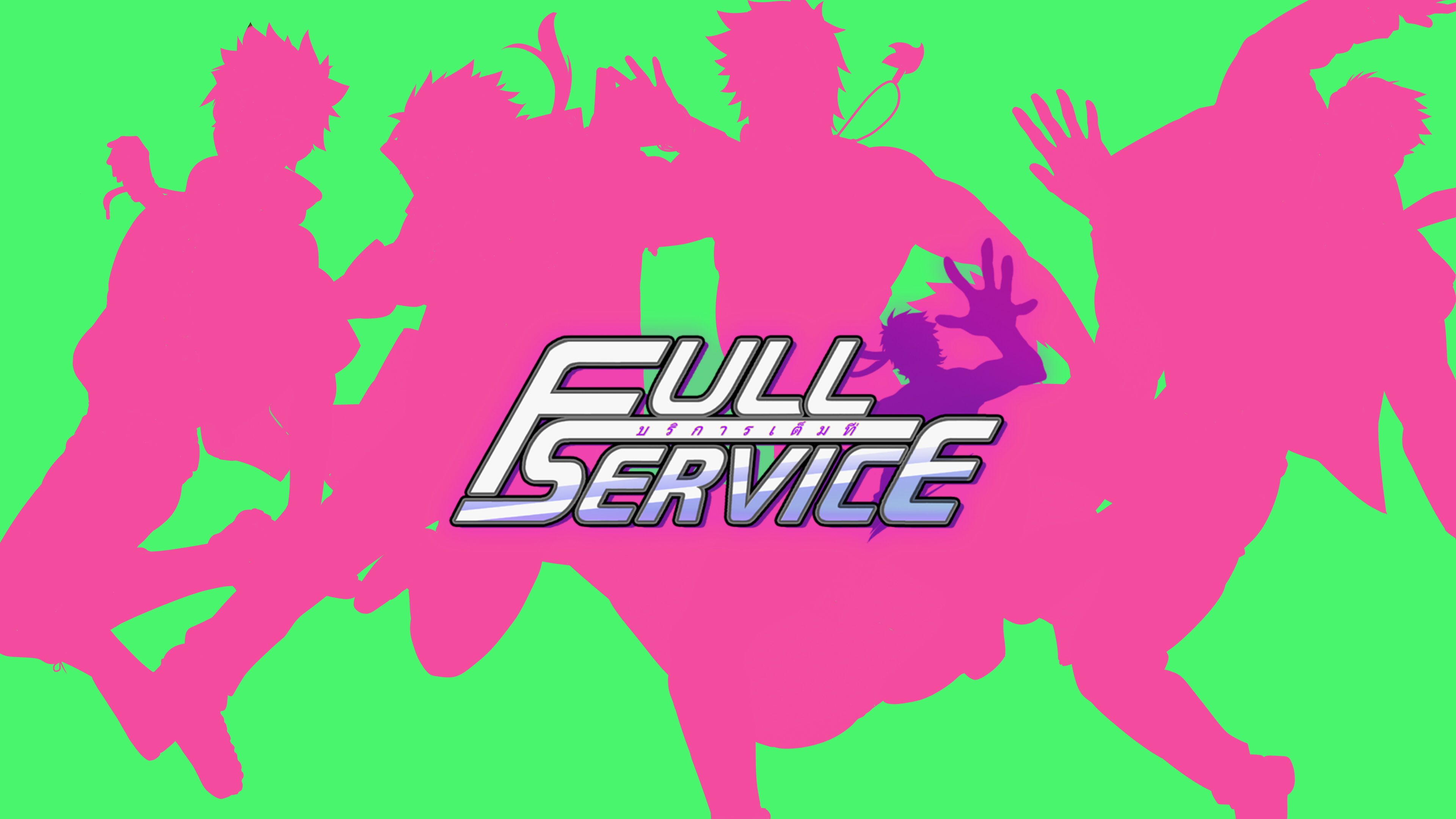 Full Service (NSFW Visual Novel)
Welcome To Full Service! Launch Is Today!
---
So it's finally here, the release of Full Service.
A message from the writer
It's me, Alphys, or to some earlier backers and followers as Writer-kun.
It took quite a bit of time and effort just to get here, but we're finally at that point where we can say that we have a playable game. For the past almost 3 years, we've been implementing what was originally promised in the original Kickstarter (which was made before I arrived in the team). With the help of everyone in the Herculion Team, we somehow did it. \
What to expect in the future
There are still future updates for it that you can look forward to, so watch out here and on our Twitterfor more announcements. We are now working on pushing for the release on STEAM as well, as the review process takes time. But we'll also make an announcement about that too.
In case of issues or trouble
For those who have bought the game and encountering any bugs, we humbly ask you to report as detailed as possible through our zendesk (herculion.zendesk.com). You may also ask us about concerns with email changes and if you did not receive your key. We'll be more than happy to help.
Final thoughts
It took a lot out of us just to get here, but I think it was worth it. On behalf of everyone in this small team of people who made this game, we thank you for your patience and continuous love of the project. We hope that you'll enjoy the story we want to portray through this visual novel. See you until the next update!
Official Website: http://fullservicegame.com/
Official Twitter: http://twitter.com/FullServiceGame
Get Full Service (NSFW Visual Novel)