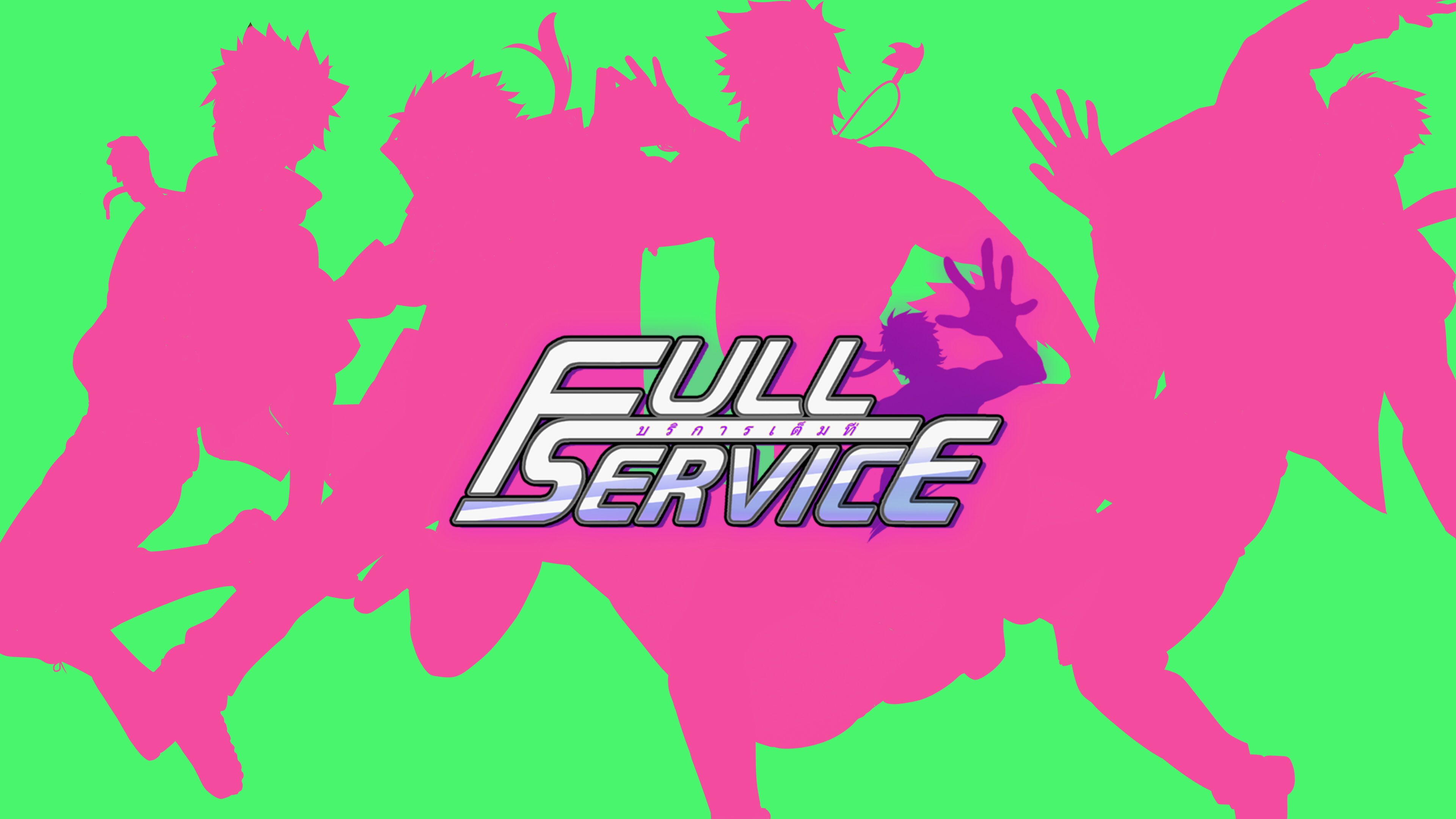 Full Service (NSFW Visual Novel)
URGENT: Version 1.12 is BROKEN. Update to 1.13 when available.
---
Hello there, Striker here.

I'm publishing a quick devlog to announce that I made a mistake in the coding of version 1.12 and this ended up breaking the game loop.

Said bug is already fixed in the code, and I am already preparing a new build (1.13) to fix this problem. Please update to it when available (around 20-30 minutes from now).

I apologize for the inconvenience. Thank you all for supporting Full Service.

Files
Full Service Windows + Linux
1 GB
Version 1.12
Feb 25, 2020
Version 1.12
Feb 25, 2020
Get Full Service (NSFW Visual Novel)