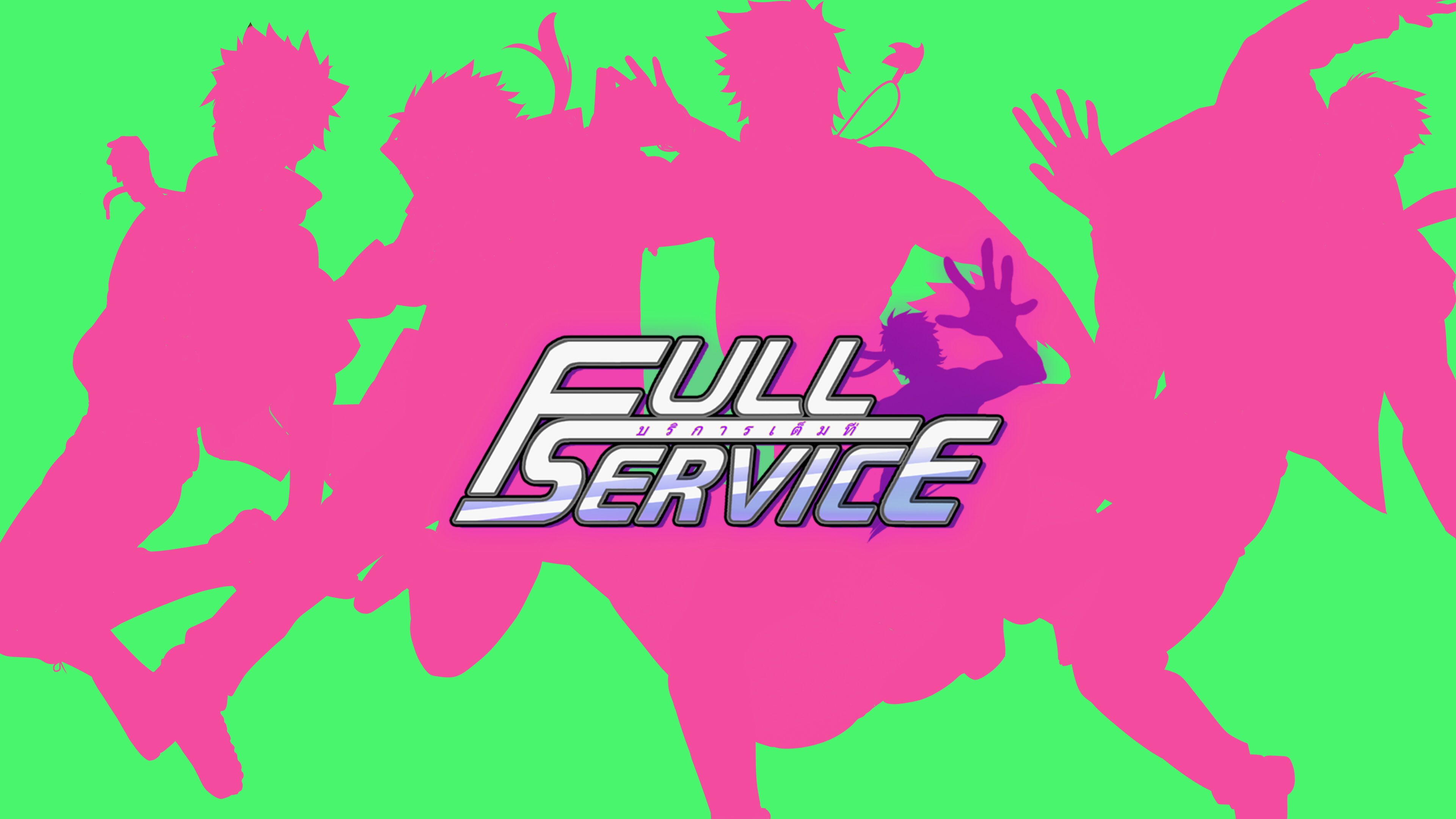 Full Service (NSFW Visual Novel)
Quality of Life Update version 1.31 is up! (UPDATED)
---
UPDATE: Please redownload the game. We fixed a bug regarding starting a new game.

Before we proceed to the changes we'll be making for Android release, we'd like to introduce some of the following QoL updates for Full Service Game!
Change Log:
Added a text auto-forward option and a button to activate it in the HUD. It will let you enjoy the story hands free!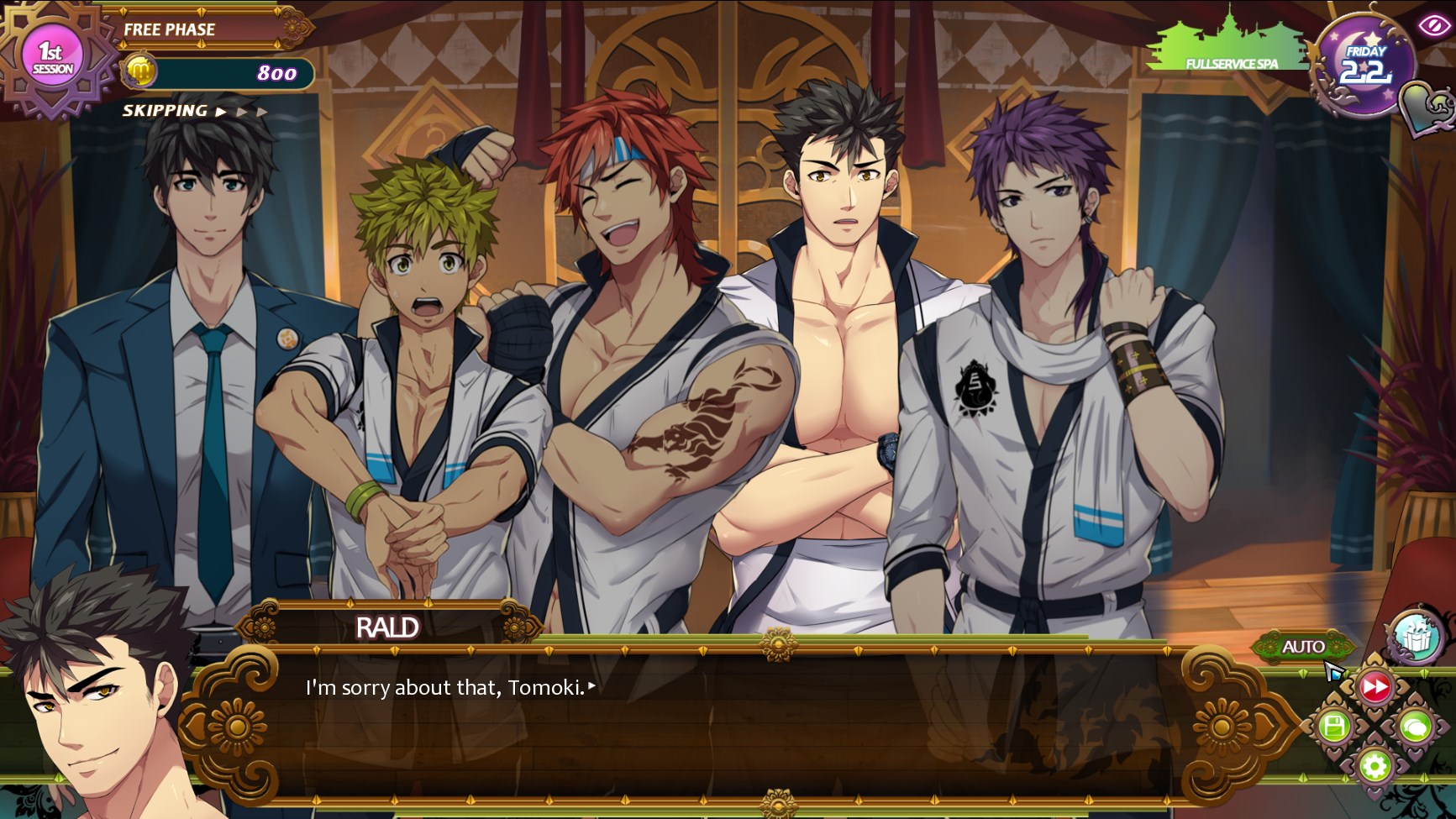 Added an inventory screen and a button to access it in the HUD. Have an idea of what items you have at any time!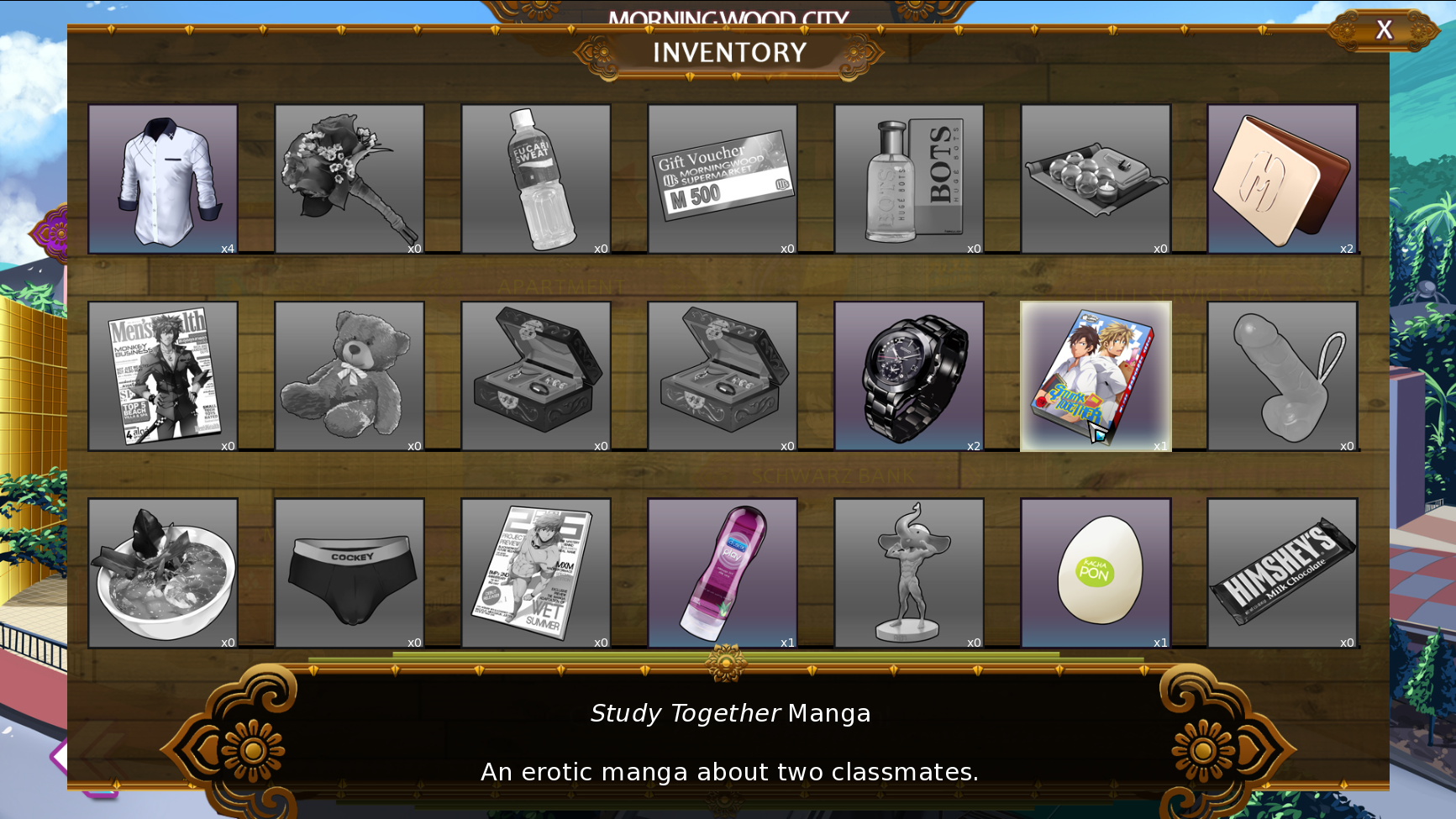 Added a message history/log screen, which is now accessible through the message balloon button in the HUD.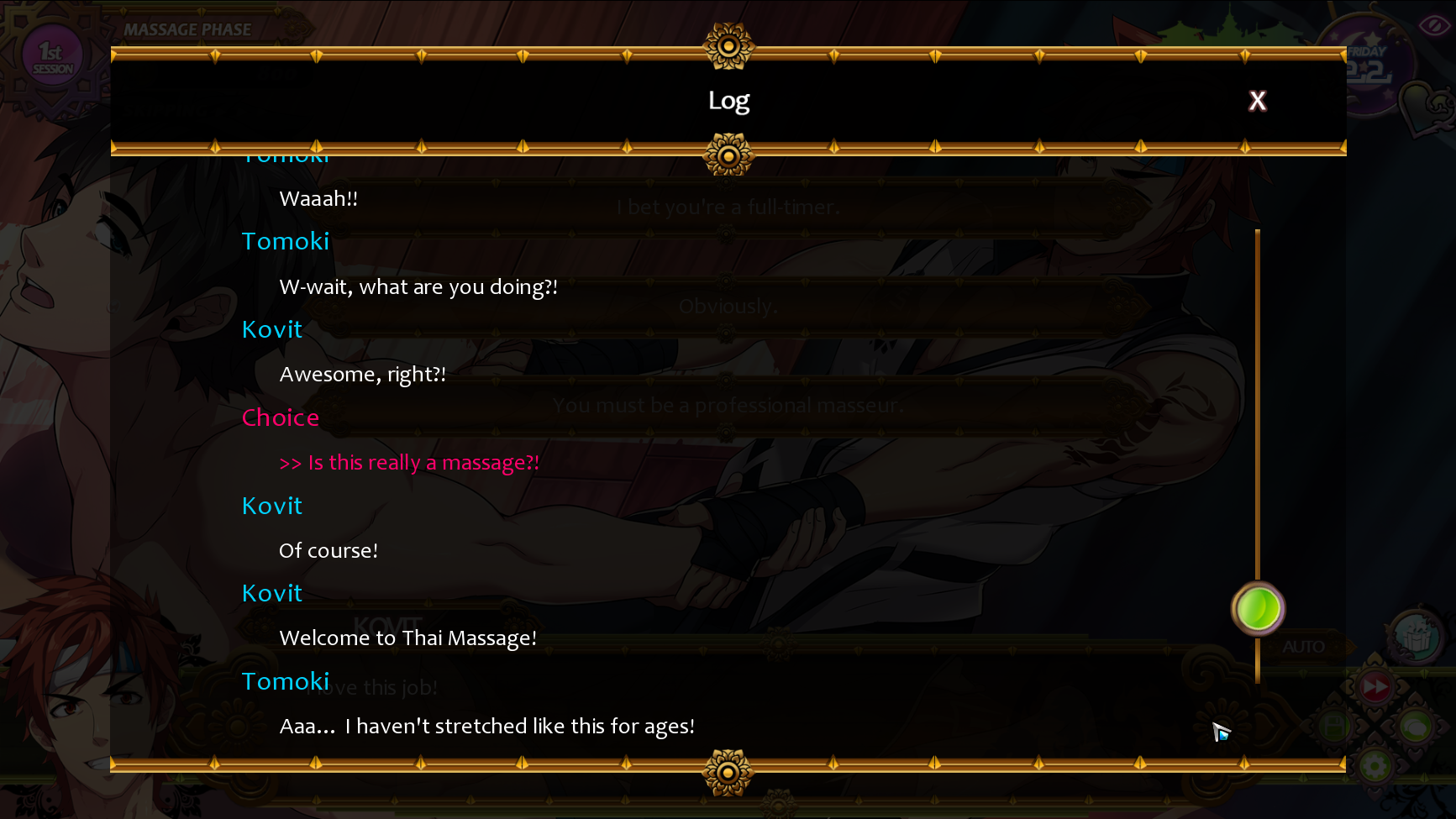 Added sprites to the city map showing where the main characters are during free time and ending sequence.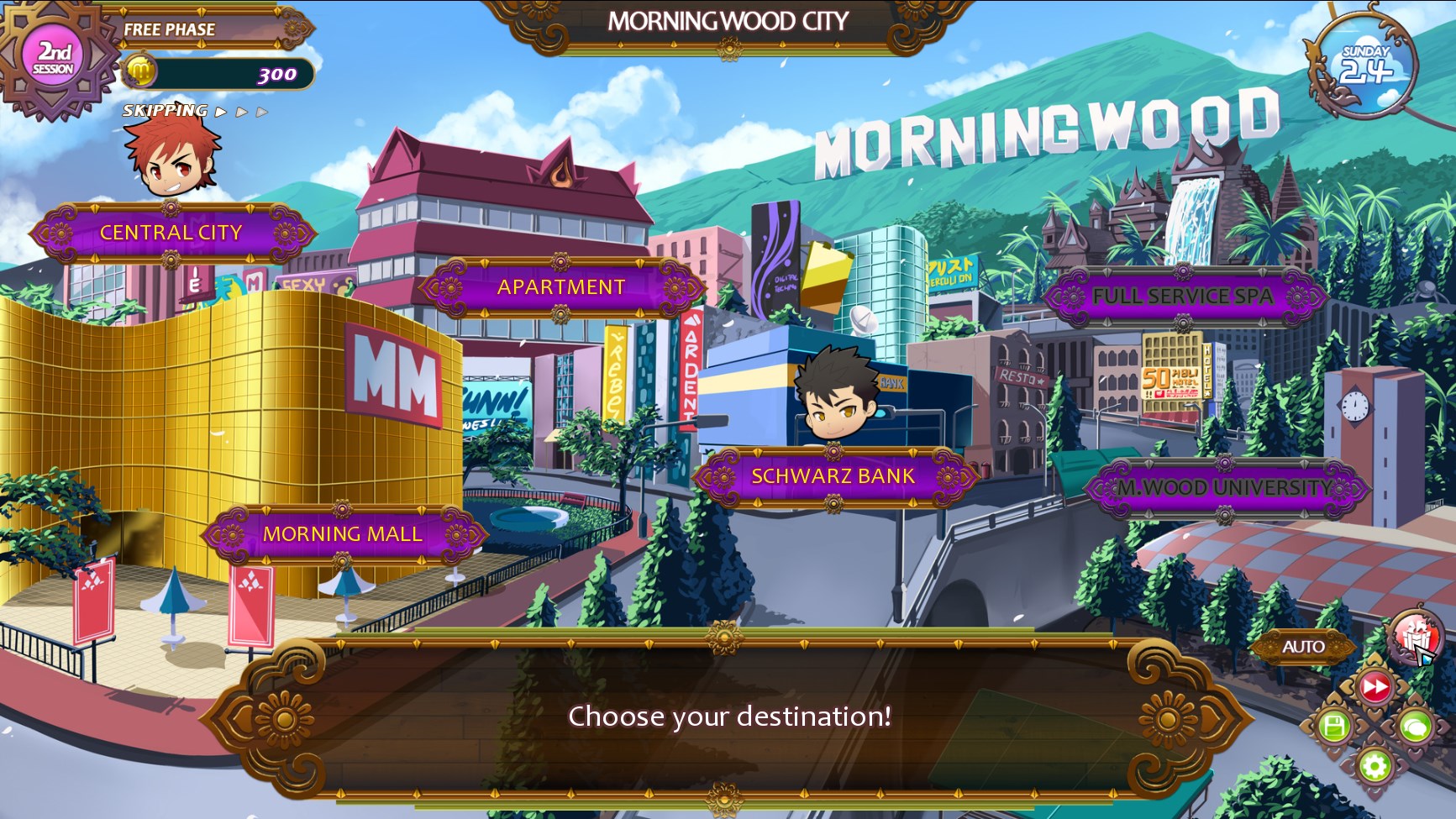 Removed keymaps for save screen and hiding the interface due to graphical bugs they were causing in screen transitions; added an "eye" button at the top-right corner of the HUD to hide the interface. Just click the eye to remove all GUI elements!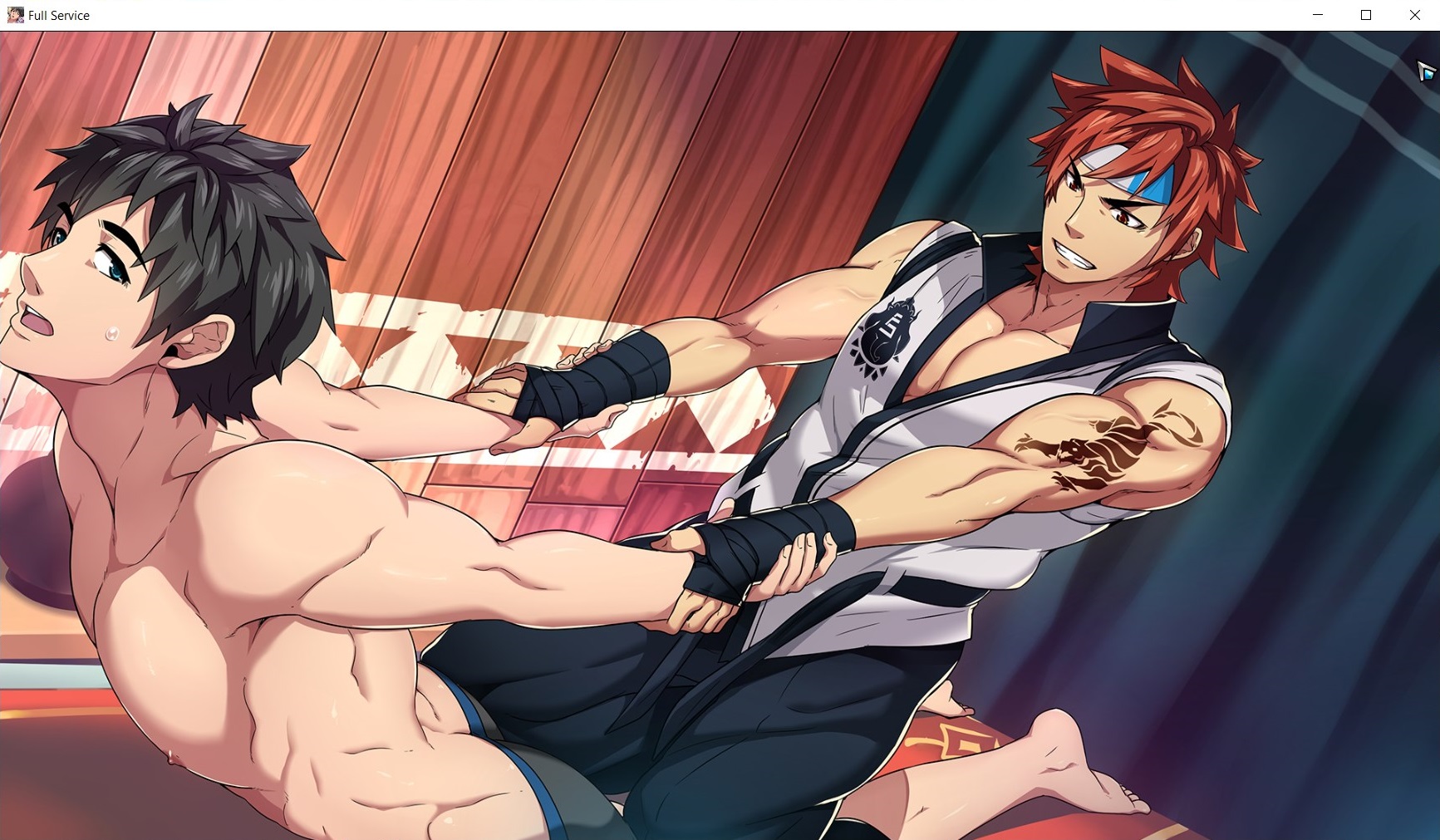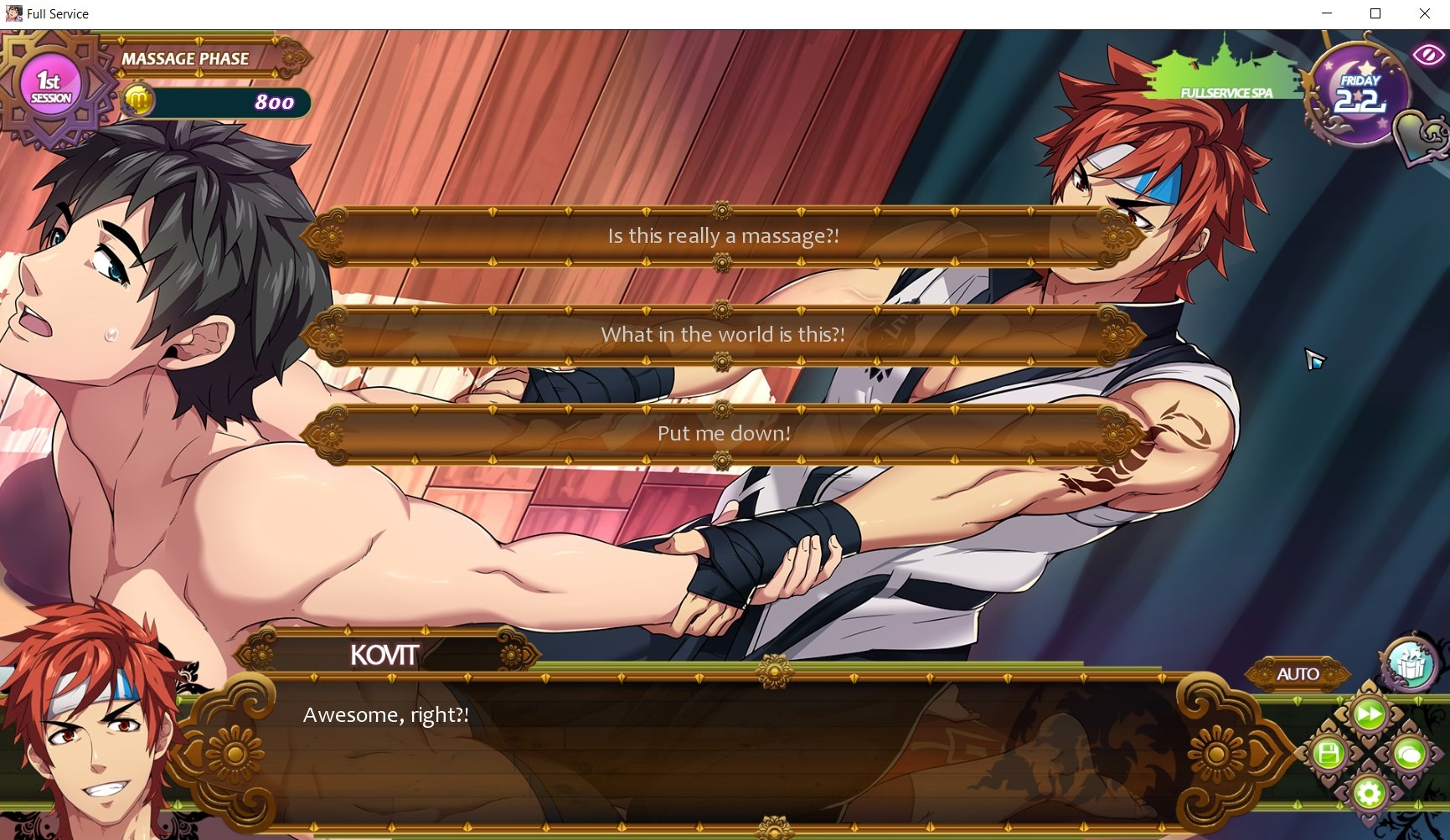 Other Changes
Fixed a bug in Remi's costume scene where the incorrect CG was displayed.
Fixed a bug in Sota's first massage scene where Remi would gain affection instead of Sota.
NOTE: Back Up Your Save Files Just In Case
We advise that you backup your file saves on both STEAM and itch.io whenever you update. Copy the files from the folders as mentioned here and copy them somewhere else. Once you update, copy them back to the right folder. This update should not affect your saves, but it does not hurt to back them up.
Files
Version 1.31
May 25, 2020
Full Service Windows + Linux
2 GB
Version 1.31
May 25, 2020
Get Full Service (NSFW Visual Novel)