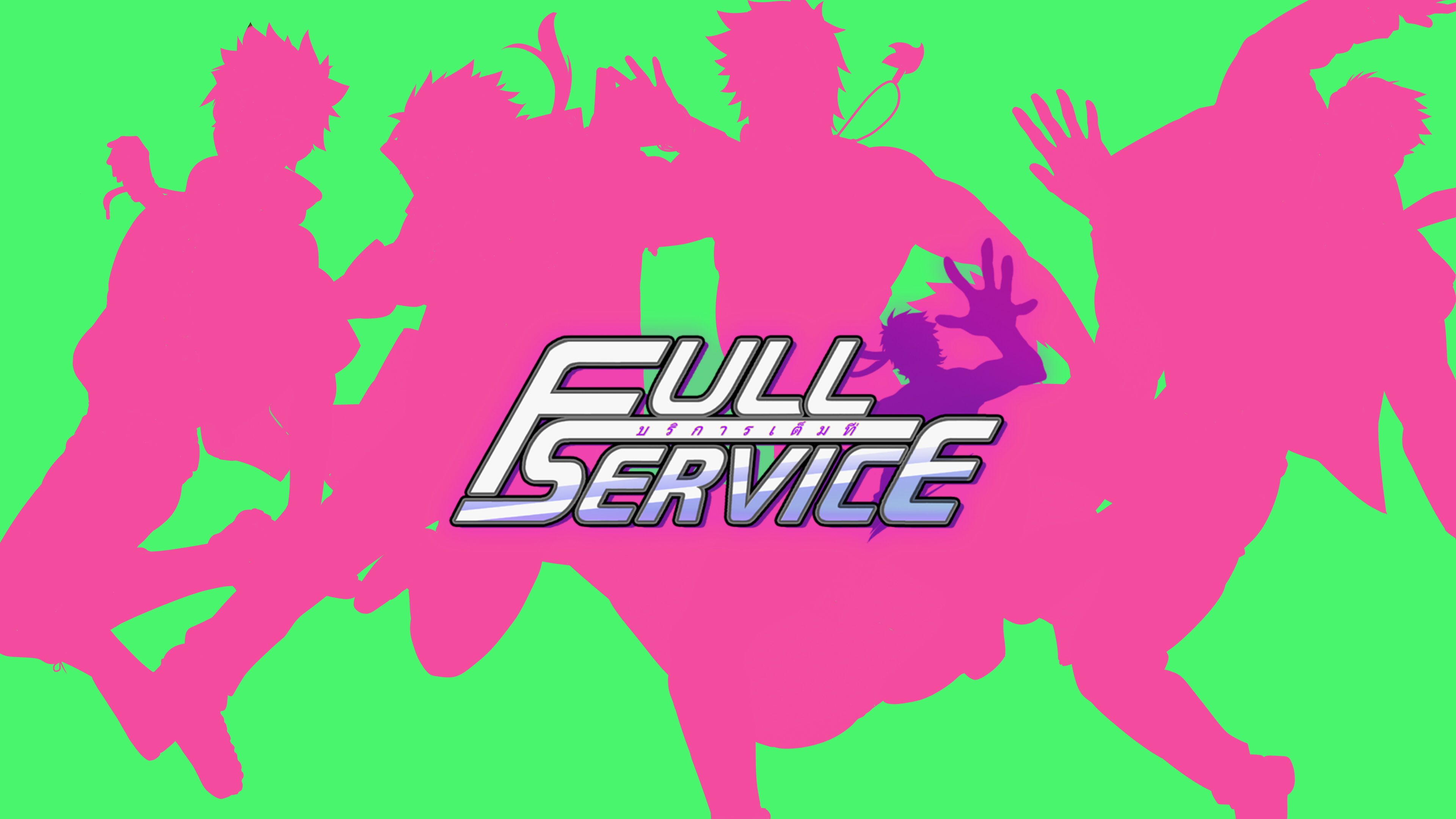 Full Service (NSFW Visual Novel)
Comments
Log in with itch.io to leave a comment.
So only the Steam release has the animated CGs? Or can we update the copy we already have?
Is there actually a way to go into the Schwarz Residence (besides the party), or is the location just there for storybuilding?
Hey there! I bought a Steam copy of the game and it's great, but my cursor gets laggy especially during the Work mini-game and even for just picking choices of dialogue or selecting stuff on the Main Menu. Is there anything I can do to fix it?
Will the game still be updated on here now that it's on Steam? I prefer not to use Steam because of the poor internet in my area
Is the Steam-Version of the game different in any way (contentwise)?
Yes. Has animated CGs and after ends for all boys and less bugs
NVM what I said before. I think the patch fixed it so the "old" Achievements (one I earned before steam) will be added as I play now. I just need to start a new game to get 'Finish Chapter 2 to 4'.
if we already have the game here, can we get the steam version free?
Only if you bought it before 0:00AM of March 16th.
thanks for the response! i definitely bought the game before then, i was a backer. can i ask for a steam key if i give you guys my email? sorry for all the questions.
Can you make the update for the game available now?
We did not see the download button or icon for the update?
Hello! Is already out with all after ends without bugd and animated CGs or will be add in a patch later? In the steam the version is NSFW or it's censored?
Hello, Steam version is uncensored. We've fixed every bug that came to our knowledge, and you should be able to complete every scene in the game now without any crashes. There may still be some minor bugs that have escaped both our playtesting and the bug reports from other players, but no gamebreaking ones as far as we're aware.

As for animated CGs, each of the After Stories (7 in total, one for each character) has an animated CG sequence. All After Stories became available with the 1.2 update.

We will still be improving the game in the ways we can and fixing anything else that may pop up.

1.2 file can not be downloaded please check and fix it