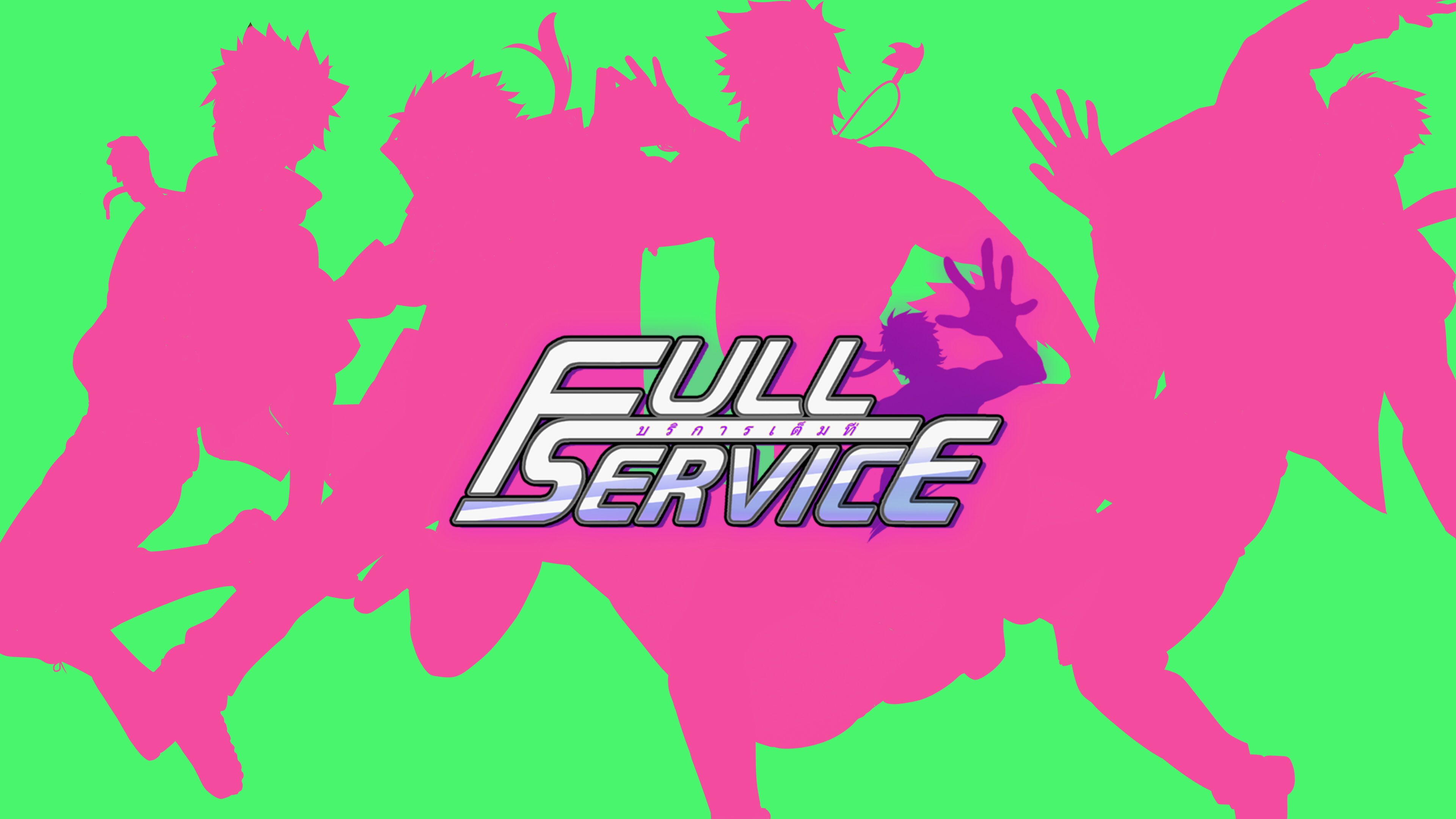 Full Service (NSFW Visual Novel)
Version 1.14 and Future Update Schedule
---
Hello Master~!
Update Schedule
We've received feedback regarding the frequency of updates, and have decided that after this one, we'll be spreading out updates. We only did the previous ones to address game breaking bugs, and now that it's more stable, we can proceed to apply new features and apply less critical bug fixes. We're looking into a weekly update once we can confirm that the build is more or less stable, and see how new features will affect the game.
In cases that you do encounter bugs, we'd like to remind you that you can always open a ticket in Zendesk if you have any question about your order, the game itself or if you find a bug and would like to report it for us to fix it in a next update.
Zendesk: https://herculion.zendesk.com/hc/en-us
Changelog v1.14
Fixed a minor bug where Kovit appeared in two locations during the week before the Costume event in Spa
Fixed a visual glitch when inviting certain characters to the Schwarz' Party that made their sprites disappear during the invitation event.
Tweaked the Minigame disable option: now it skips the phase change screen and also the city map, going directly from the morning to the end of the work.
Fixed some story inconsistencies and lines with missing sprites.
Fixed more CGs not appearing in the gallery (hopefully all should unlock now upon replaying the events).
Fixed a bug at the secret Bad Ending that was already supposed to be fixed but wasn't and which made the story continue after it was supposed to end, on top of not unlocking the CGs of that Bad Ending in the gallery.
Fixed CGs of the secret Perfect Ending not unlocking in the gallery.
Fixed a missing FX in Remi's Perfect End.
Added Minigame Instructions on an option along side "Yes" and "No" before playing the minigame.
Other minor bugfixes.
If you need help updating the game, consider the instructions here: https://herculiongames.itch.io/full-service/devlog/126971/updating-your-game-usi...
Files
Full Service Windows + Linux
1 GB
Version 1.14
Feb 28, 2020
Version 1.14
Feb 28, 2020
Get Full Service (NSFW Visual Novel)